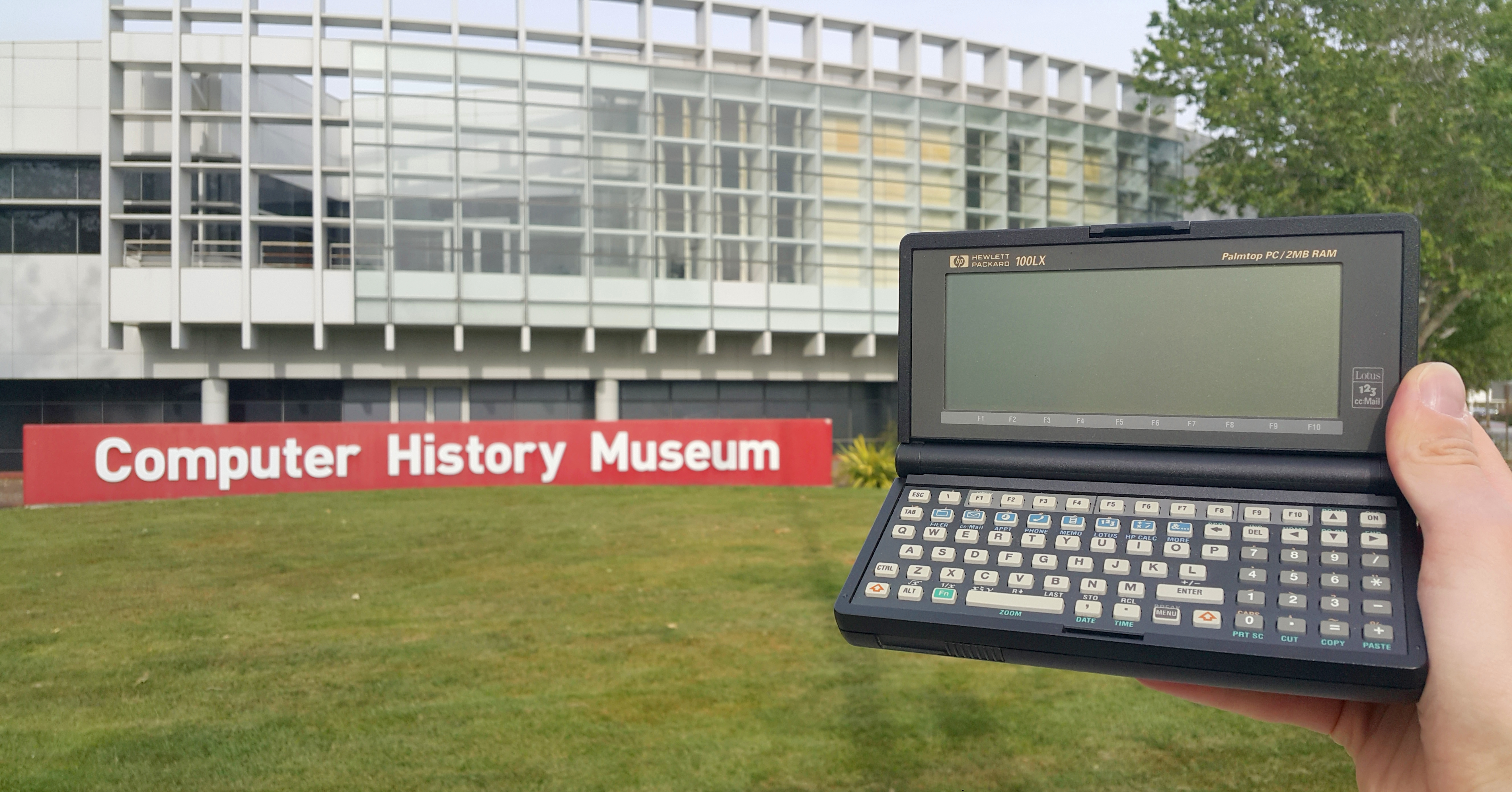 Computer History Museum in Mountainview, CA is the largetst computer museum in the world. It contains very interesting exhibition of mobile computers, including handhelds.
Here is a small gallery of extraordinary items, like PalmPilot prototypes.
Lots of other remarkable photos from this museum, which are not related to handheld computers are presented in the Computer History Museum gallery.